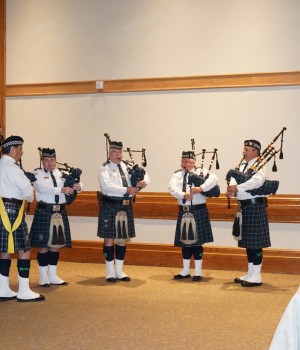 Eighth Annual Training Conference
Our intent is to provide exceptional training for our members in a professional and comfortable setting and at the lowest cost possible.
Date:
October 9-11, 2017
Location:
The Westin Hotel and Conference Center in Itasca, IL
This site is in a great location, just off I-290 at Thorndale, and provides our conference attendees with a comfortable setting for our training sessions and liaison activities.  Attendees that require lodging must contact the hotel directly to make a reservation.  A limited number of rooms for Conference attendees has been set aside at the 2018 Fiscal Year Federal Per Diem rate (effective 10/1/2017).  When the block of rooms has been filled, regular hotel rates will apply.  Overflow hotel information listed below.
Overflow Hotel Information:
Hyatt Place – 1150 N. Arlington Heights Road, Itasca, IL – (630) 875-1400
Courtyard by Marriott – 900 N. Wood Dale Road, Wood Dale, IL – (630) 766-7775
DoubleTree Wood Dale – 1200 N. Mittel Boulevard, Wood Dale, IL – (630) 860-2900
Registration Fee:
Conference Fee for registrations received by September 8, 2017 is $195.00 per attendee.  For registrations received after September 8, the fee will be $245.00.
Conference Information:
For Conference information, please download the 2017 ILHIA Conference Brochure.
Attendees may Register Here
Conference Certificates:
If you need a copy of your ILHIA Conference Certificate, current or past, please complete the Request for Duplicate Certificate form and mail with payment to ILHIA (P.O. Box 1122, Plainfield, IL 60544). Duplicate certificates are $10.00 each.
ILHIA Awards:
Back for this year's conference will be the ILHIA Award for Excellence. Click here for a nomination form for this Awards.
---
We strive to bring the best training we can to our membership. Please email us at ILHIA@comcast.net with any suggestions for topics or speakers that would benefit the conference and out members in homicide or violent crime related areas.
Thanks again for your support and we hope to see you in October.